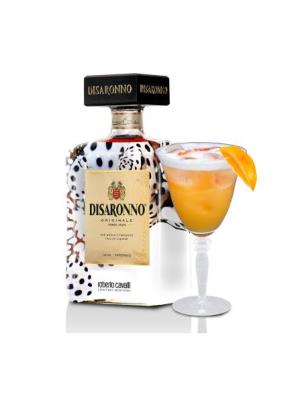 #workdrink #yummycocktails #modelagency


Italian liqueur brand Disaronno has announced its collaboration with fashion label

Roberto Cavalli.

Inspired by the undersea world and safari locations, the partnership sees the Disaronno bottle redesigned with an animal print. The collaboration is in conjunction with the charity Fashion 4 Development, whereby a proceed of every bottle will be donated to the charity. The newly designed bottle is available now.